James Porter, DPM, FACFAS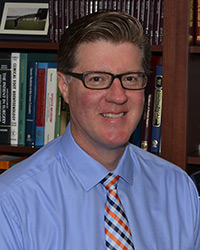 Diplomat, American Board of Foot and Ankle Surgeons
Certified in Foot Surgery
Podiatric Medical Education: California College of Podiatric Medicine; Graduated: 1991
Residency Training: Kaiser medical system San Francisco, CA; Graduated: 1994
Hospital Affiliations: Holy Family Hospital, Sacred Heart Medical Center, Deaconess Medical Center, Valley Medical Center, Northwest Surgery Center
---
Katie Swanstrom, DPM, FACFAS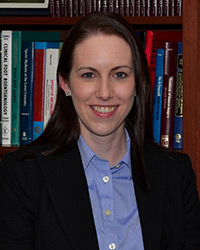 Diplomat, American Board of Foot and Ankle Surgeons
Certified in Foot Surgery
Certified in Reconstructive Rearfoot/Ankle Surgery
Podiatric Medical Education: Ohio College of Podiatric Medicine; Graduated 2008
Residency Training: Swedish Medical Center, Seattle WA; Graduated 2011
Hospital Affiliations: Holy Family Hospital, Sacred Heart Medical Center, Deaconess Medical Center, Valley Hospital, Northwest Surgery Center
---
Joshua Hunt, DPM, FACFAS
Diplomat, American Board of Foot and Ankle Surgeons
Podiatric Medical Education: Western University of Health Sciences; Graduated: 2013
Residency Training: Detroit Medical Center, Detroit, MI; Graduated: 2016
Fellowship Training: Coachella Valley Foot and Ankle Institute, Rancho Mirage, CA; Graduated: 2017
Emphasis in minimally invasive foot and ankle surgery and Total ankle replacement.
---
Brady Stewart, DPM, AACFAS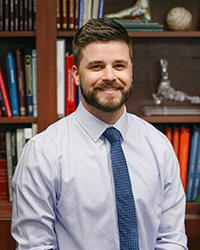 Associate, American Board of Foot and Ankle Surgeons
Podiatric Medical Education: Des Moines University- College of Podiatric Medicine and Surgery; Graduated: 2017
Residency Training: MercyOne Medical Center, Waterloo, IA; Graduated: 2020
Interest in sports related injuries of the foot and ankle as well as reconstructive foot and ankle surgery.
---
Spokane Foot Clinic Staff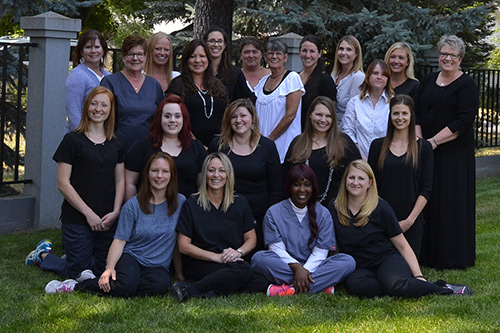 The entire team at Spokane Foot clinic strives to help you get better and back to being yourself more quickly. Our staff is made up of caring and courteous individuals who work hard to ensure your visit is pleasant, timely, and confidential. We believe that the best advertising is good patient care and that's what we always strive for.
---
Greg Brockbank, DPM, FACFAS
Dr. Hunt has taken over the care of Dr. Brockbank's patients. Although change can be tough, we look forward to the continuation of excellent patient care. We miss Dr. Brockbank but fully welcome, respect and support Dr Hunt as part of our exceptional care team.